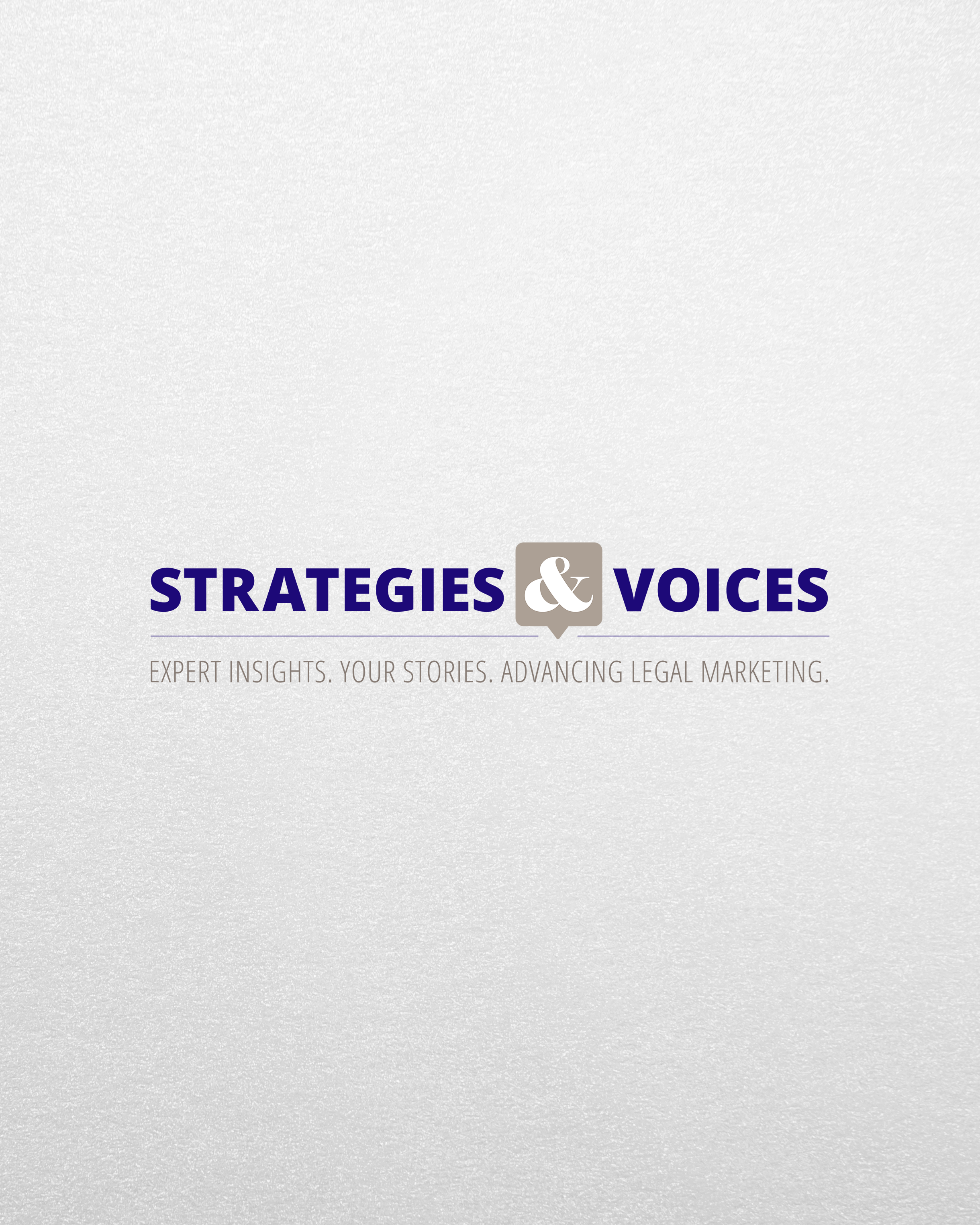 Strategies & Voices
Strategies & Voices is the official online publication of LMA. It is a valuable source of original, industry-specific knowledge and tips for legal marketing professionals. Gain brand recognition with a banner advertisement placed on the Strategies & Voices landing page, for instance, or an ad in the monthly recap newsletter.
Be a Part of LMA's Official Online Publication
Strategies & Voices is the best way to place your content in front of thousands of readers interested in legal marketing. Stand out as an industry thought leader with content that appeals to members and prospective members alike. Plus, all posts are indexed and added to our searchable archive, giving your content an extended lifespan.
Contact the LMA Sales Team today to learn more about Strategies & Voices and become a sponsor!