Digital Opportunities
Our diverse digital opportunities give you the ability to target the LMA audience using the platforms that are best suited to your messaging.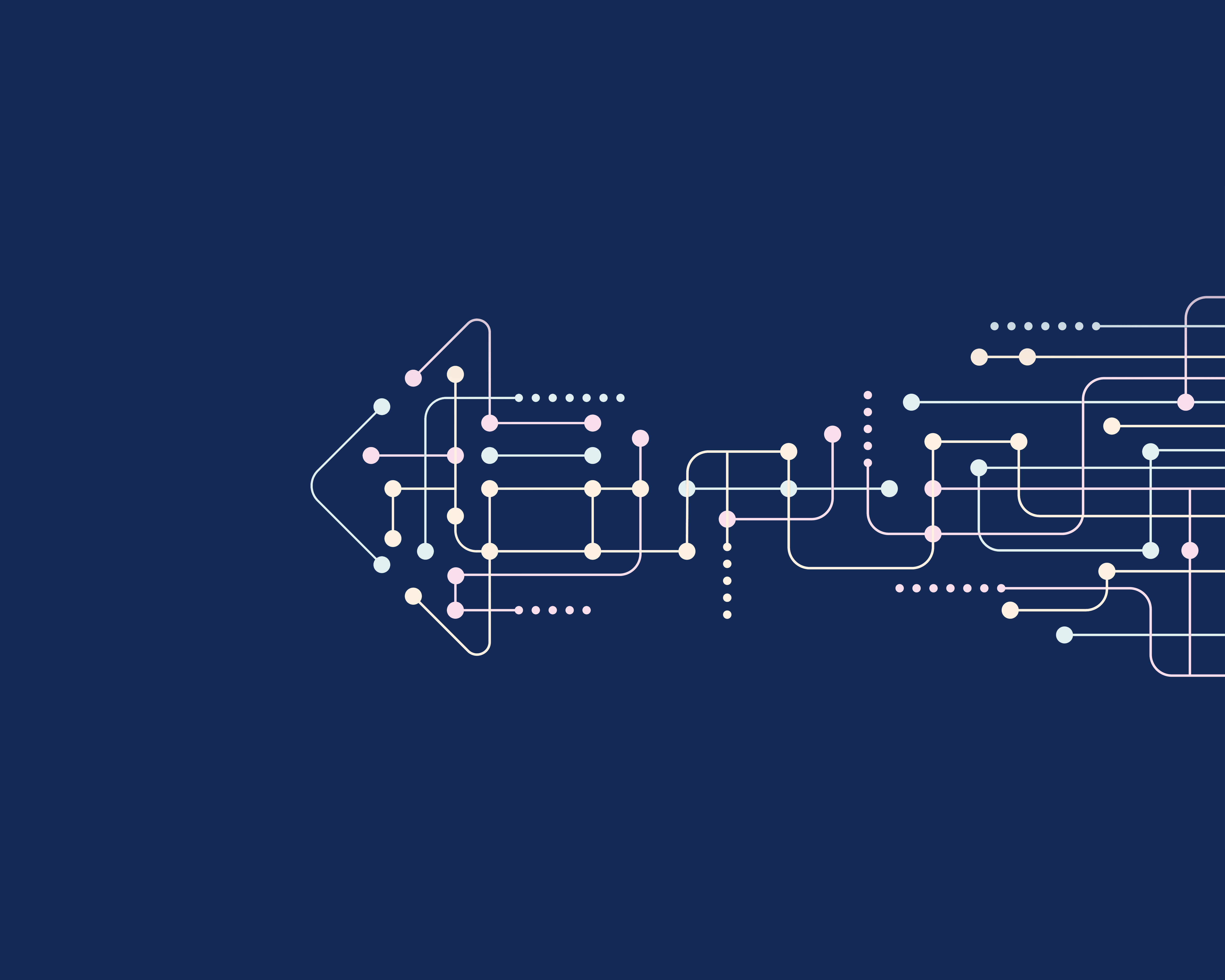 Featured Opportunity
Website Advertising
The LMA website attracts over 100,000 page views per month. Website ads will be placed prominently in the website footer and displayed across all LMA web pages. The website is the public "face" of LMA and is our primary resource for our members for information, education, registration and more!
Additional Digital Opportunities
$1,000 Per Post
Two available per month, per platform


Reach LMA members through our social media channels, including Facebook, LinkedIn, Instagram and Twitter. These social channels present a simple and effective way to share your thought leadership insights or promote your products and services to a vast audience of legal marketing professionals.

DEADLINE: All materials are due 10 days prior to launch. Social media graphics to adhere to standard platform sizes for Facebook, Twitter, LinkedIn and Instagram. Identify the two platforms you prefer and provide graphics accordingly. Engagement statistics will be provided after 14 days after the original post.
$3,500 Per Episode Sponsorship
Includes 30-second ad/commercial

With over 6,800 unique plays, and 100+ podcasts over 9 series, sponsoring one or multiple LMA Podcasts will allow you to heavily promote your company to our listeners. Sponsorship includes a 30-second MP3 advertisement to be played during the podcast and your logo and website will be featured on the podcast blog post.

DEADLINE FOR MATERIALS: Ad recordings will be arranged separately for the convenience of both parties, but the recording, along with logo specs and URL, should be finalized 10 days prior to deployment. Website ad materials and URL are also due 10 days prior to deployment. Ad placement on LMA Podcast Series page.
$3,000 per Dedicated Email Blast
$10,200 per package of 4 Email Blasts
$13,000 per package of 6 Email Blasts
$27,000 per package of 12 Email Blasts
Email marketing through LMA can put you in a better position for success. Gain meaningful visibility for your service or product and to connect with your precise audience of legal marketing professionals. With a 35% average open rate and a 14% average click rate, LMA email rates are above the industry average. Sponsor to provide HTML and subject line per LMA Guidelines.

*Package pricing must be used by December 2023
$5,150 Per Webinar
One available per month


Legal marketing service providers possess critical subject matter expertise that can help a legal marketer excel with their wide range of responsibilities. Position yourself as an expert when you share your best practices with the LMA community. 60 minutes in length; Sponsor to work with LMA's Education Committee on presented topic.

Content must adhere to sponsored content guidelines.
Sponsor a Digital Opportunity
Contact the LMA Sales Team today for more information on LMA's digital offerings and to become a sponsor!